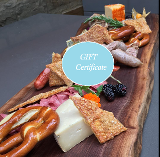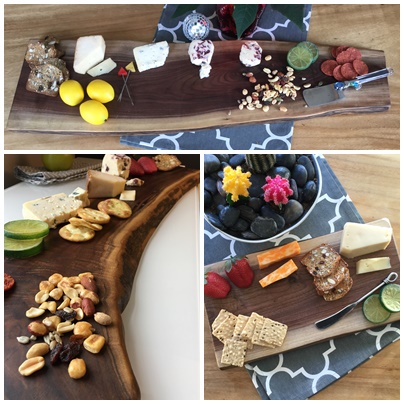 Excellent gift idea for any occasion
Whether you are seeking something grand or modest, personal or practical, we offer a unique selection of live edge cutting boards, cheese boards, charcuterie boards, butcher blocks, bread boards & cake stands.
Charcuterie boards are always appreciated and a hit among your family and friends or client gatherings! They're easy to assemble, require minimal prep and set up. You can load up your boards as you please depending on how small or large your gathering is ! Great for girls night in, showers, weddings, dinner parties, sports nights in, to corporate functions.
Select handcrafted, useful, one of a kind gifts that are pieces of art for the kitchen!
CHARCUTERIE BOARDS - Longer Boards, great for displaying cheeses & specialty meats!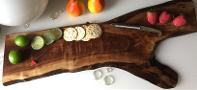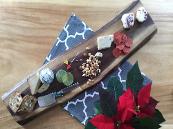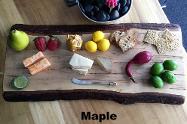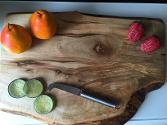 NEW-Boho Collection- A new spin on Charcuterie entertaining! Unique long handles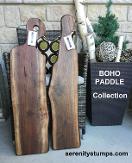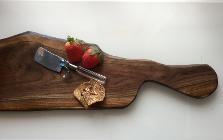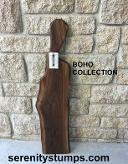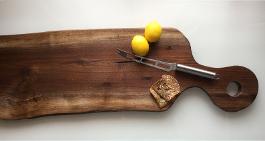 GRAZING BOARDS- X-Long & wide, approx 3-5' . Great for larger gatherings...weddings, reunions, corporate events,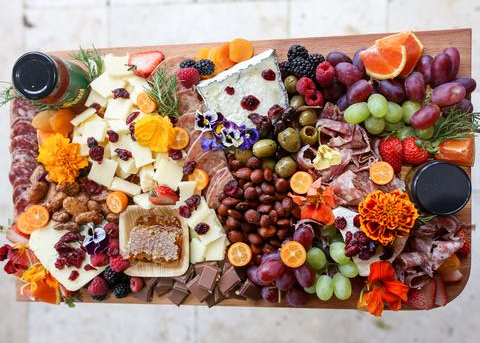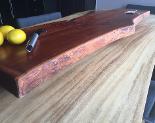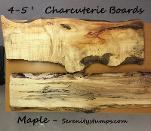 CUTTING BOARDS - Are more square & easier to handle when used as a cutting board. Used to display cheese & specialty meats.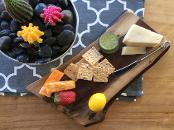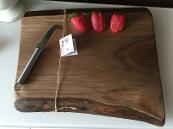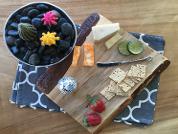 END GRAIN BOARDS - Made with a variety of hardwoods - so unique & crafted with detail!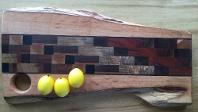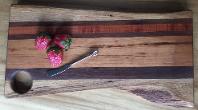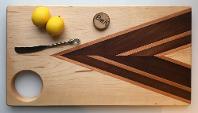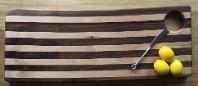 BOARDS WITH HANDLES - Great for hanging on wall or breakfast trays!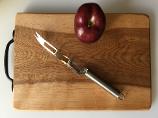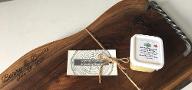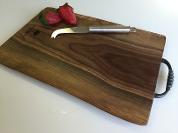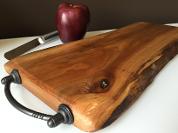 Why Not Personalize Your Board
With Laser Engraving or Hand Etching
* Bride & Groom - Name & Date
* Family Name or Initials
* Simple Heart with Initials
* Special Quote
* Company Name or Logo
Below picture - Ex. of Laser Engraving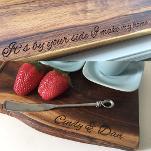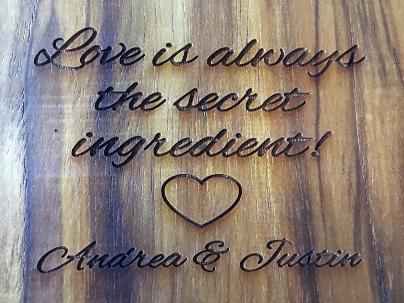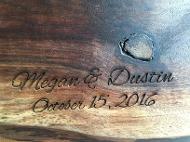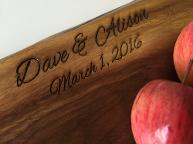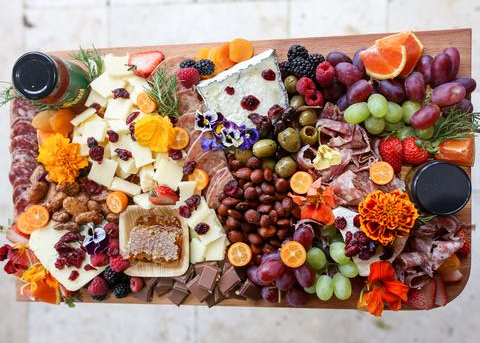 Let The Feast Begin! - Reduce dishes & use ONE!
Walnut
Our walnut gourmet boards features one or two natural edges with a rich chocolate colour. It's natural weathering & imperfections give it a beautiful rustic character.
Cherry
Our cherry gourmet boards feature one or two natural edges with rich, warm cherry two tone coloration. They have unique grain making a beautiful addition to your kitchen counter or table.
Maple
Our maple gourmet boards features beautiful defined warm cream & caramel contrasting wood grain.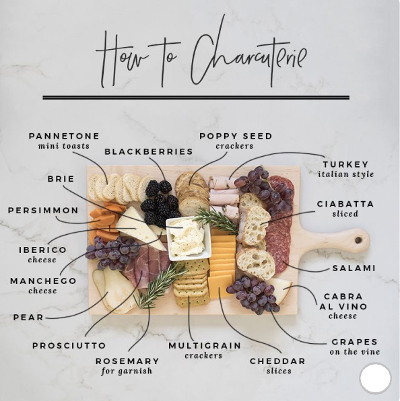 Slideshow-WALNUT Boards & Managed Forest
We supply bulk discounts and branding for corporate orders!Call us for quote!